Inkema has longstanding experience in designing loading bay equipment and industrial doors.
Our International Distribution Network has the mission of meeting the demands of more than 73 countries, and is able to compete efficiently in markets that are subject to a continuous process of changes and globalisation. For this reason, the department never ceases to grow. Its headquarters is in Barcelona and it has another production center in Romania.
The factory and the central office are close to the city of Barcelona and it has two other manufacturing centers, one in the city of Timisoara, in western Romania and in the city of Querétaro, in the geographic center of Mexico.
Inkema also has two foreign sales offices: one in Portugal and the other in Poland with its own warehouse.
INKEMA - HEAD OFFICE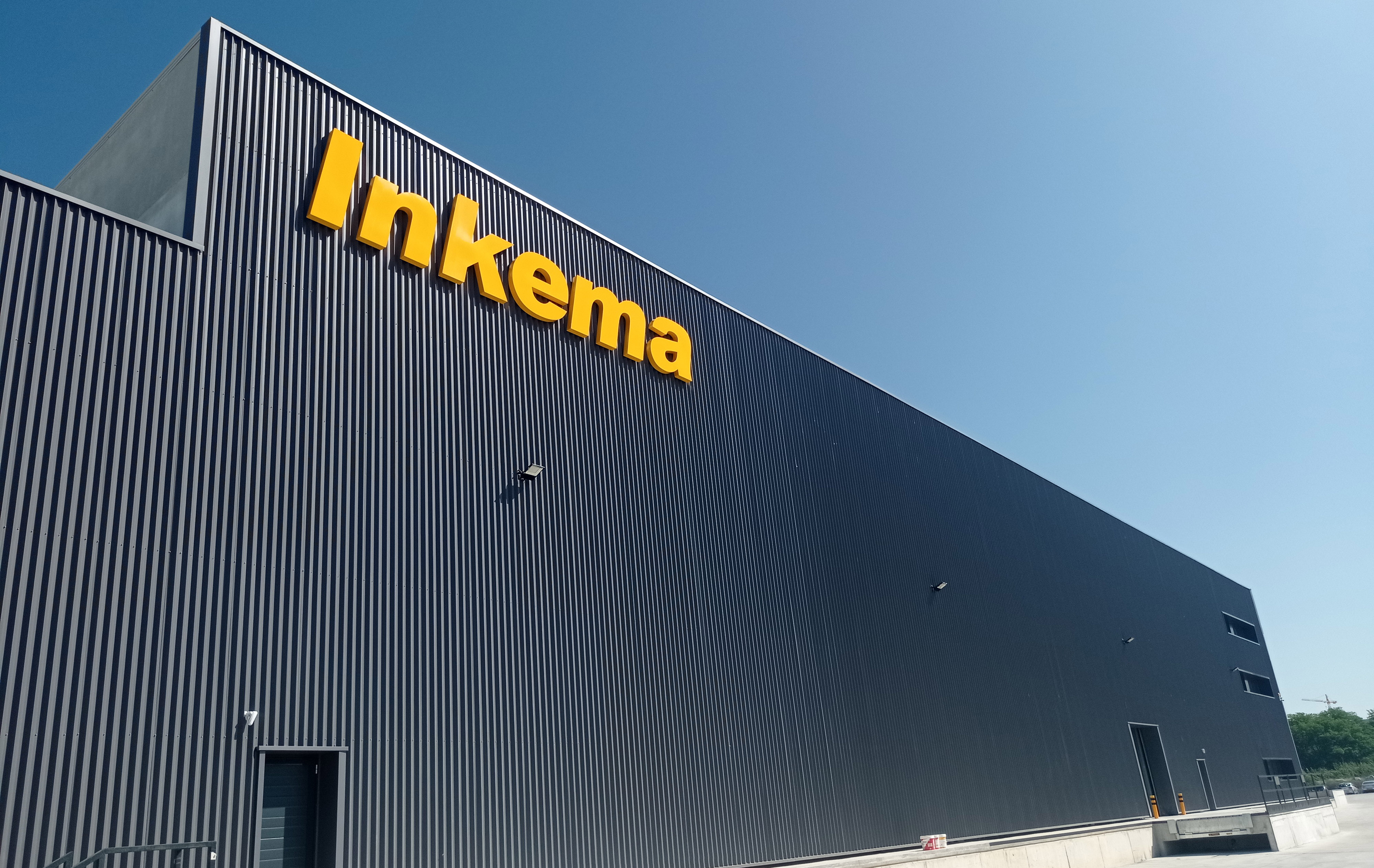 INKEMA ROMANIA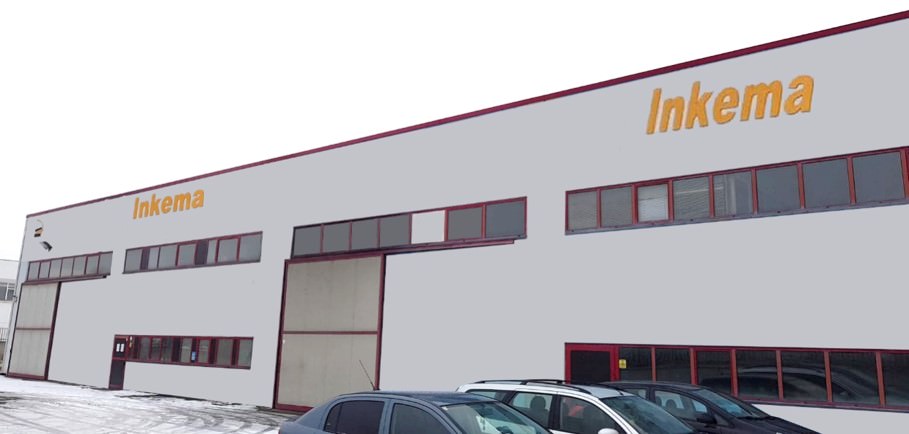 INKEMA MEXICO

INKEMA POLAND