Designation of origin: Barcelona or Timisoara.
Barcelona, Spain:
Inkema's principal production plant is located at the company's head office in Parets del Vallès. Its facilities of more than 10,000 m2 are used to produce machines of the highest quality. Furthermore, there is always sufficient permanent stock in our warehouses to cover the immediate needs of our customers.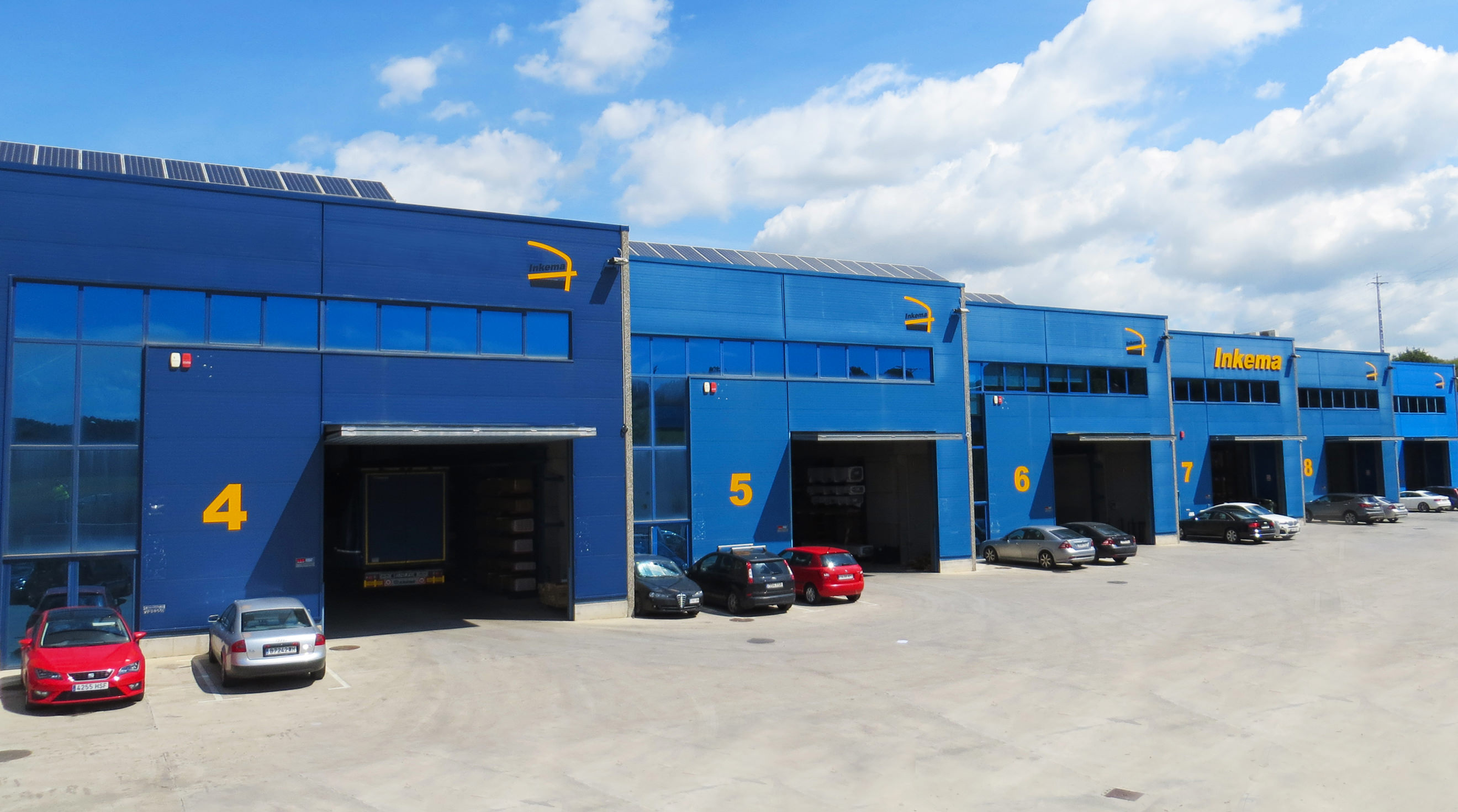 Timisoara, Rumania:
The city of Timisoara is located in the western part of Rumania. The Timisoara plant has new, modern facilities occupying more than 1,500 m2. It is in permanent contact with our head office, but operates on an independent basis. Its most important objective is to satisfy the demands of our customers from Eastern Europe.