After years of work with our customers from all the industrial sectors, we are capable of adapting continuously our range of solutions aimed at the needs and requirements of our customers.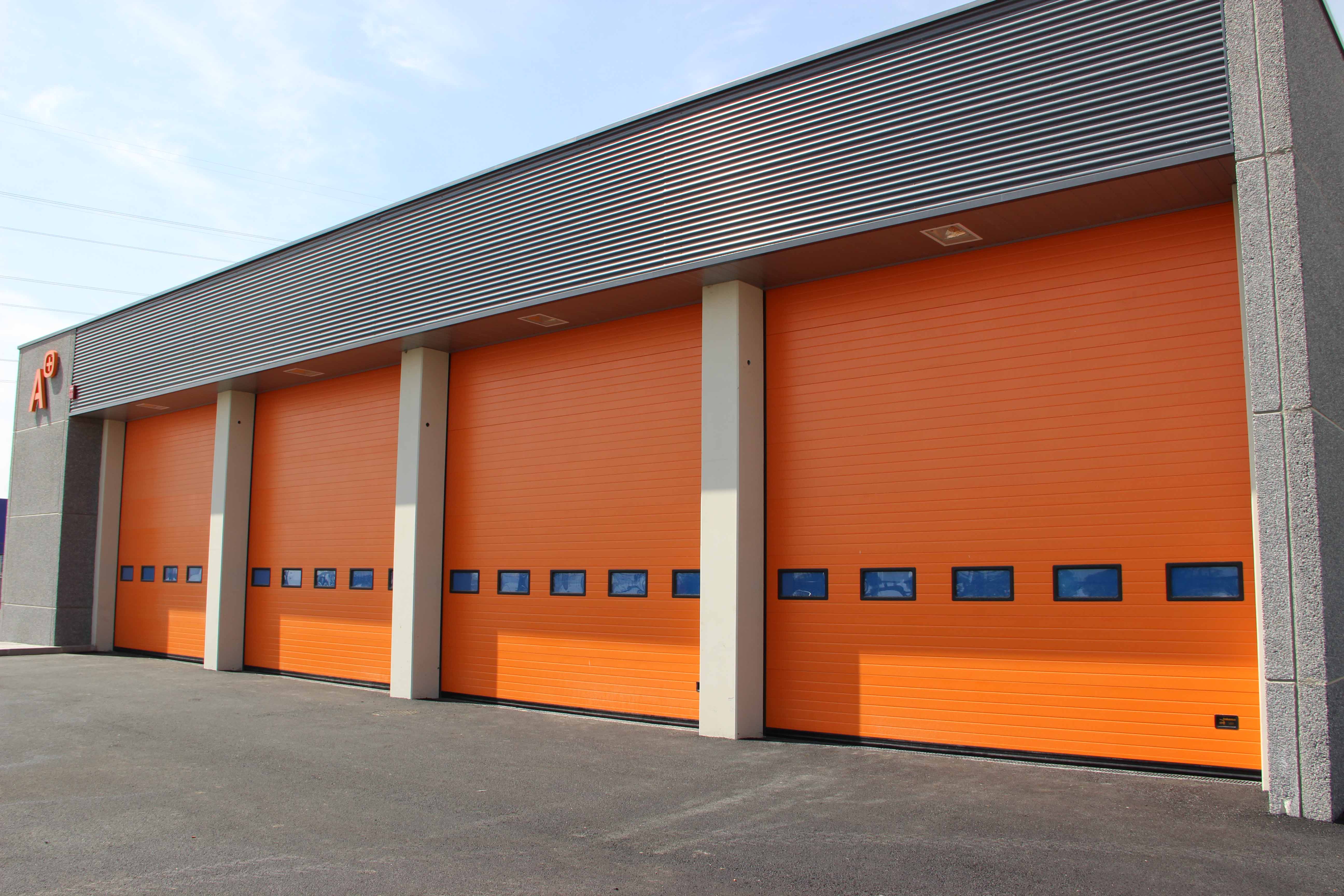 That is the reason why the correct election of the model and the version of an industrial door is crucial, as the correct product can optimize the logistic processes and cut costs. In Inkema we have a wide range of industrial doors, developed according to each customer's needs.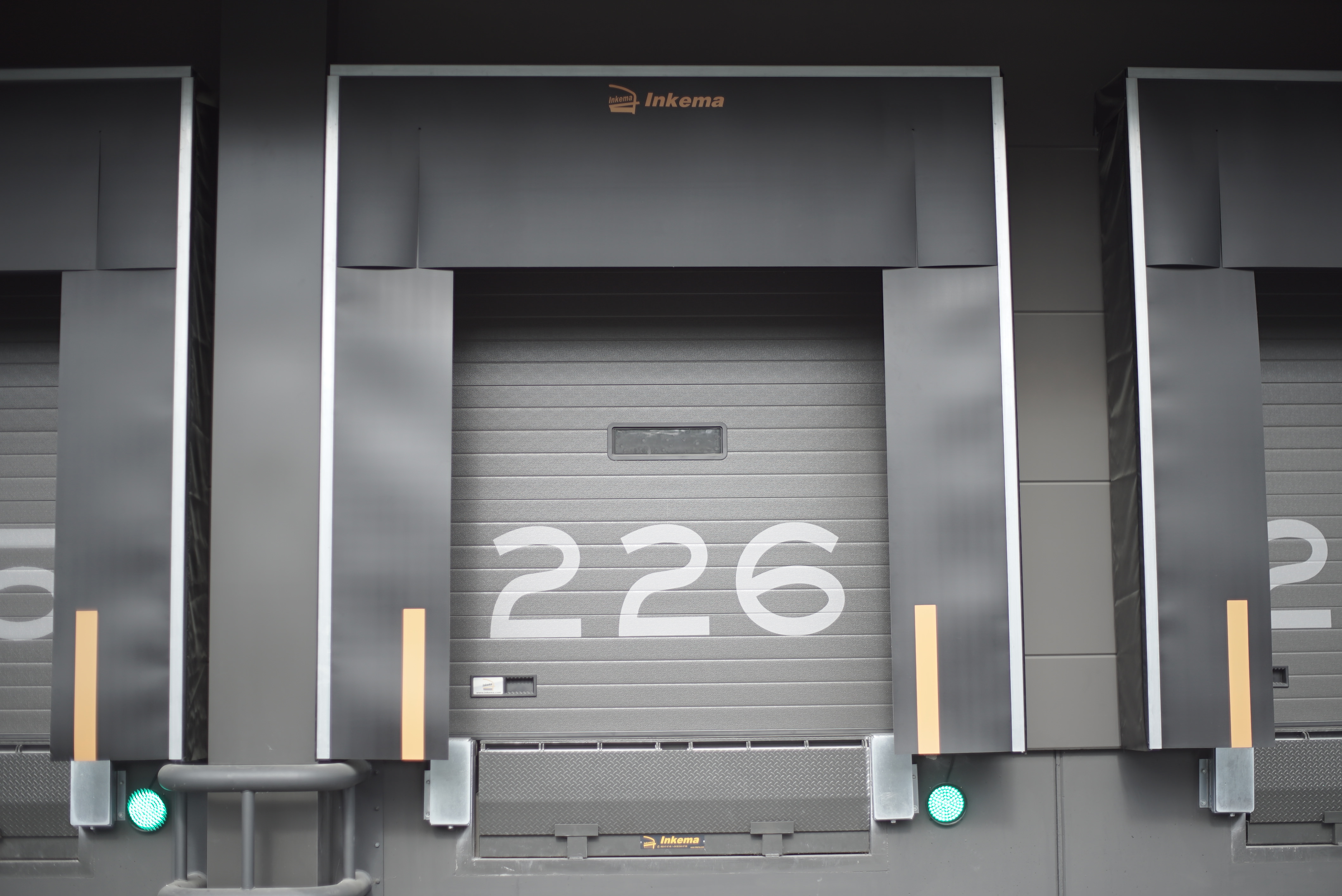 The Inkema Industrial Doors provide thermal and acoustic insulation. They are specially designed for its use in warehouses, logistic centres and any type of installation.
Safe, modular and adaptable.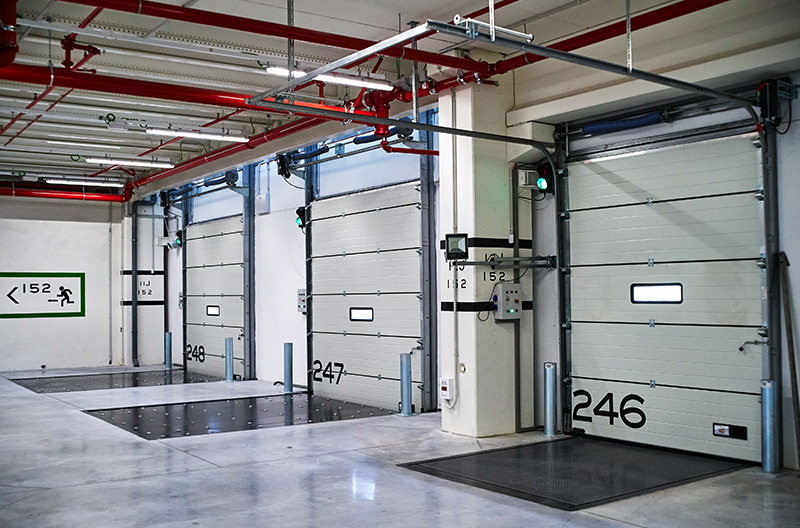 Inkema's Industrial Doors are an essential element for any installation, due to its maximum structural resistance and lightness.
In Inkema we have a wide range of industrial doors with a huge variety of finishing and accessories according to the needs of each customer:
Standard Sectional Door
Dock Sectional Door
Steel Slat Rolling Door
Aluminium Slat Rolling Door
PVC Swing Door
Sliding Door
Entrance Gate
PVC Slat Curtains