Inkema loading bridges can be installed without the need for a pit, as they are designed for placing at the end of the loading bay. They are used to speed up the loading and unloading of medium-size and small goods.
Practicable, economical and more lightweight.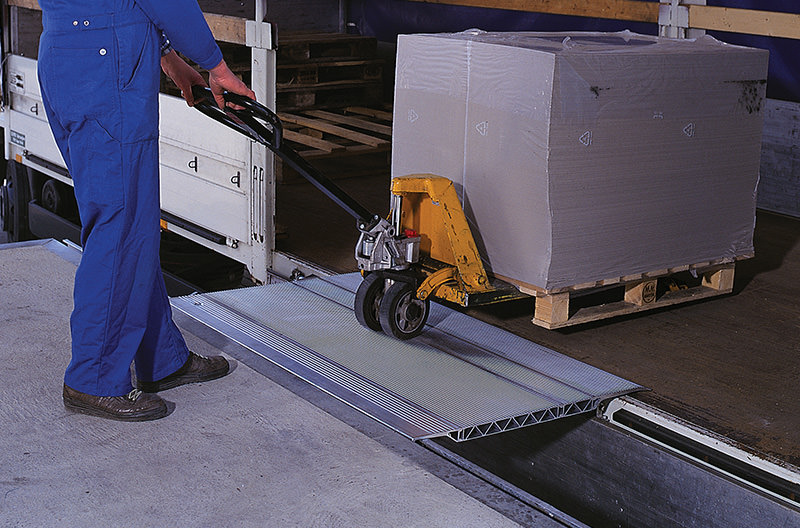 Depending on the model, they can be attached to the bay or moved laterally, thereby optimising the use of each unit. We also supply portable loading bridges that are easy to handle and appropriate for light loads.
Our folding loading bridges are manufactured in one piece and their aluminium or steel composition means that they contain no rusting elements.
Within the aluminium loading bridges we can find the PA51 and PA52 folding loading bridge, as well as the PA53 and PA54 transportable loading bridge.
Within the Iron loading bridges we can find the PA1 movable and PA2 fixed folding bridges, the PA61 mini loading dock and the PAHI vertical hydraulic loading bridge.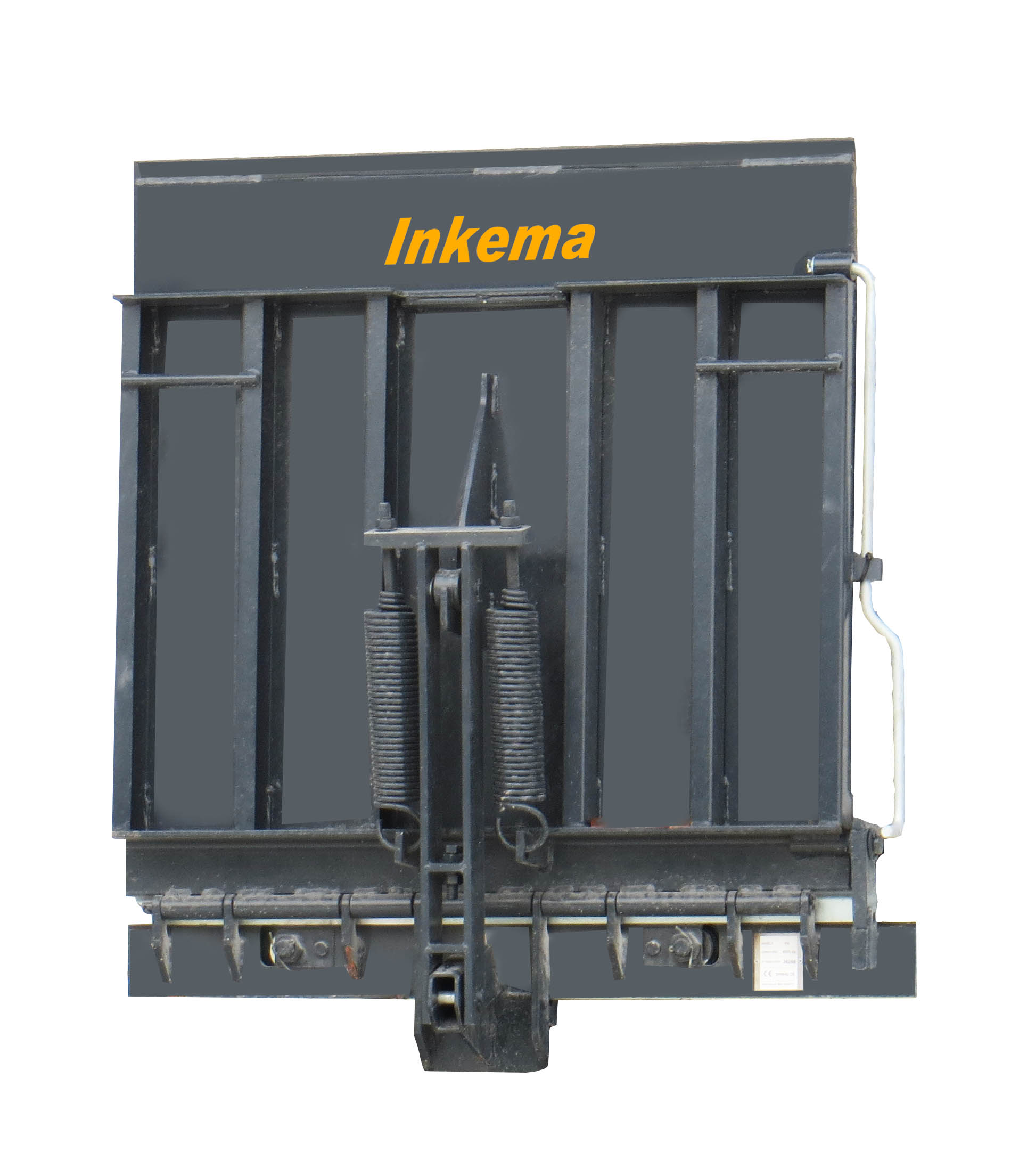 All the loading bridges that Inkema manufactures have been calculated and designed in compliance with the strict directives and regulations of the European Union.
We manufacture a top quality product, with the maximum guarantee and safety.