Inkema has a varied range of High-speed Doors which are designed as dividing elements for areas with continuous and heavy traffic, in all cases ensuring the correct insulation.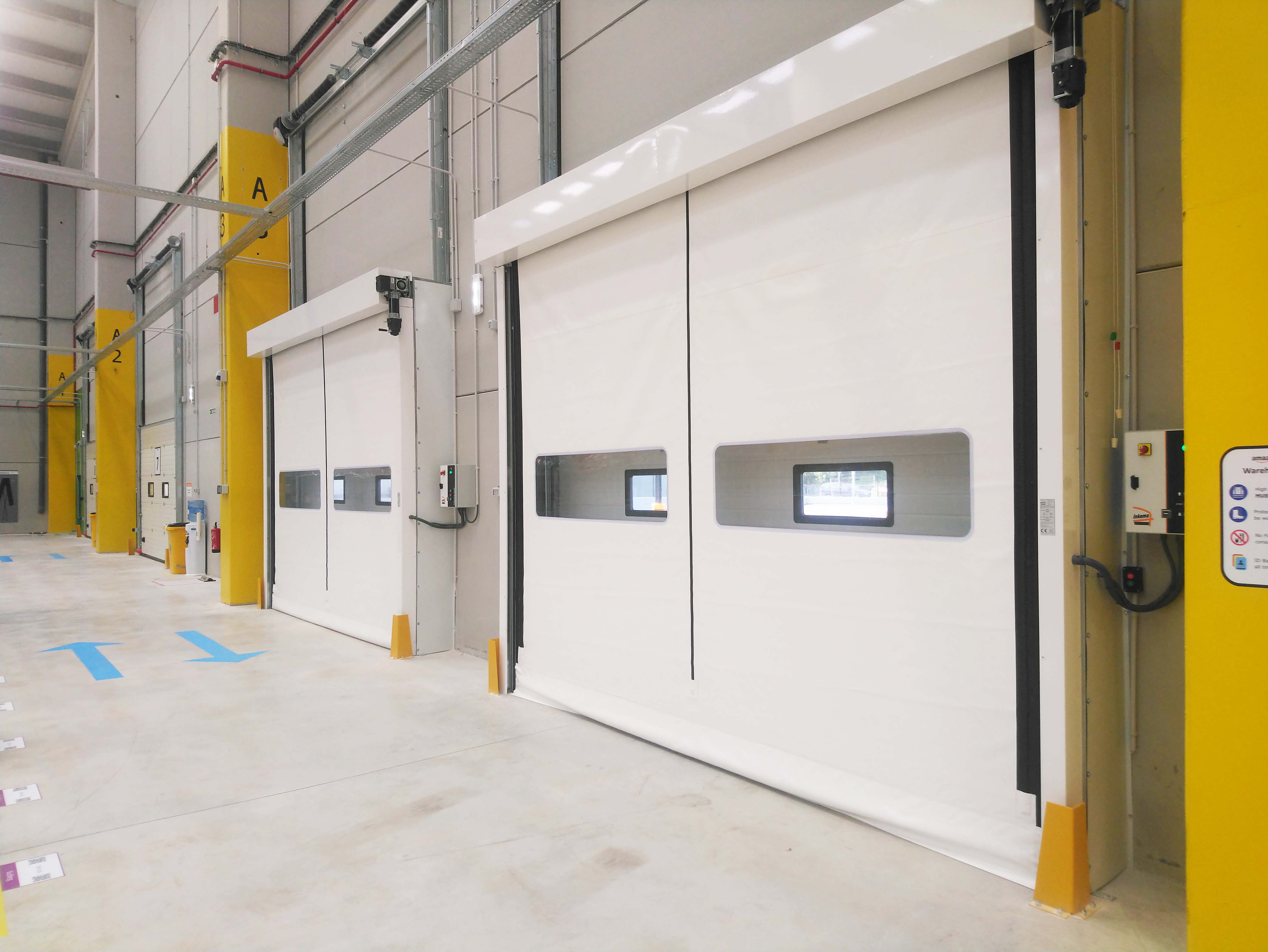 Our HS Doors have been designed for use in stores, logistics centres, premises and any kind of productive plant with a constant flow of goods, always ensuring great tightness.
Inkema offers its customers a wide range of HS Doors:
Always open to satisfy your needs.


Remember that at Inkema we have a service and maintenance program for the whole range of high-speed doors with which we guarantee the smooth operation of our machines from the first day.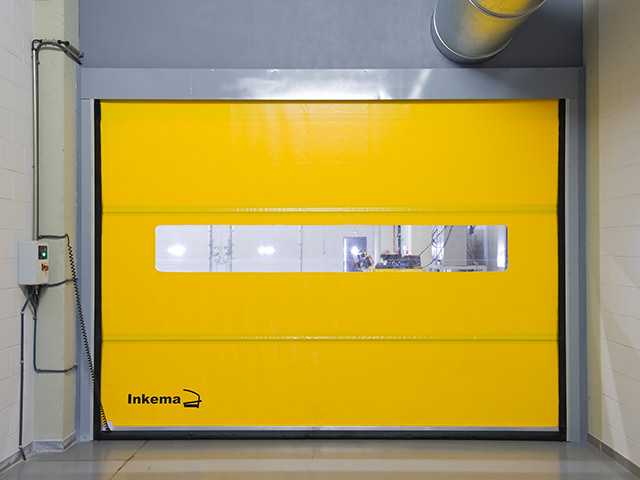 All the Inkema High-speed Doors are made of the best materials swing to the large number of manoeuvres they make. They have been designed and manufactured in accordance with the European directives and standards (UNE-EN 12453 & UNE-EN 13241).