Some companies require for their facilities dock shelters that do not move, being the fixed shelter the best solution. Inkema's Fixed Dock Shelter - ABFI consist of a galvanised tubular structure, lined with galvanised sheet metal and a set of front canvases. This creates a small tunnel that fits the body of a lorry perfectly.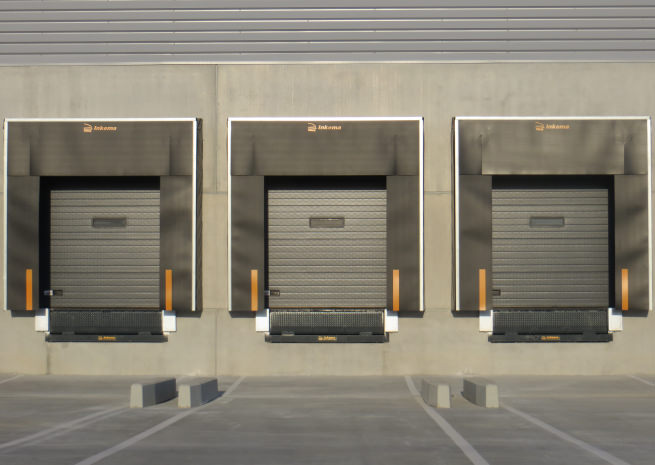 The purpose of the fixed shelter is to provide perfect insulation when loading and unloading. This achieves significant energy savings and also protects the goods.
The Fixed Dock Shelter looks like a projection that is part of the façade, a connection between the lorry and the facility.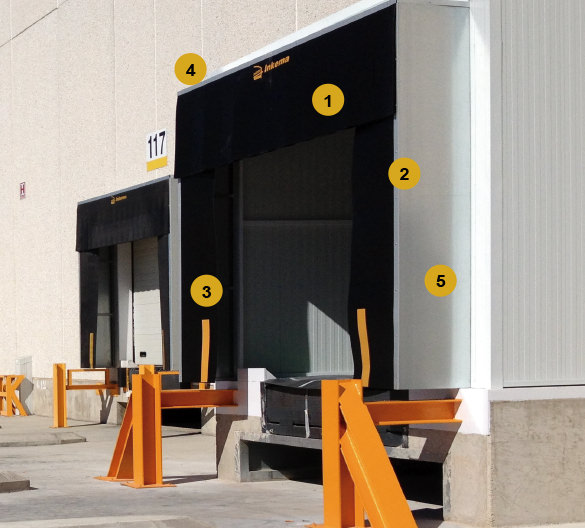 Polyester canvases covered with 3mm PVC.
Galvanised tubular structure.
Vertical reflective bands.
Welded top reinforcement for increased durability.
Galvanised sheet metal sides.
STRUCTURE
Manufactured from galvanised tubing, covered with galvanised sheet metal, with 0.5mm thick PVC canvas front closure. This canvas is very strong, due its flexible polyester inner mesh.
CANVASES
Consist of two lateral canvases and an upper canvas, forming a roof. The side canvases are screen-printed with stripes, providing visual support for manoeuvring lorries. Flexible canvases made from two pieces of woven polyester fabric. They are covered by 3mm thick, knock and friction resistant, black PVC.
The top canvas has a welded reinforcement that prevents it from tearing as a result of continuous use or weather conditions. This increases its durability and allows it to adjust perfectly to the lorry's trailer.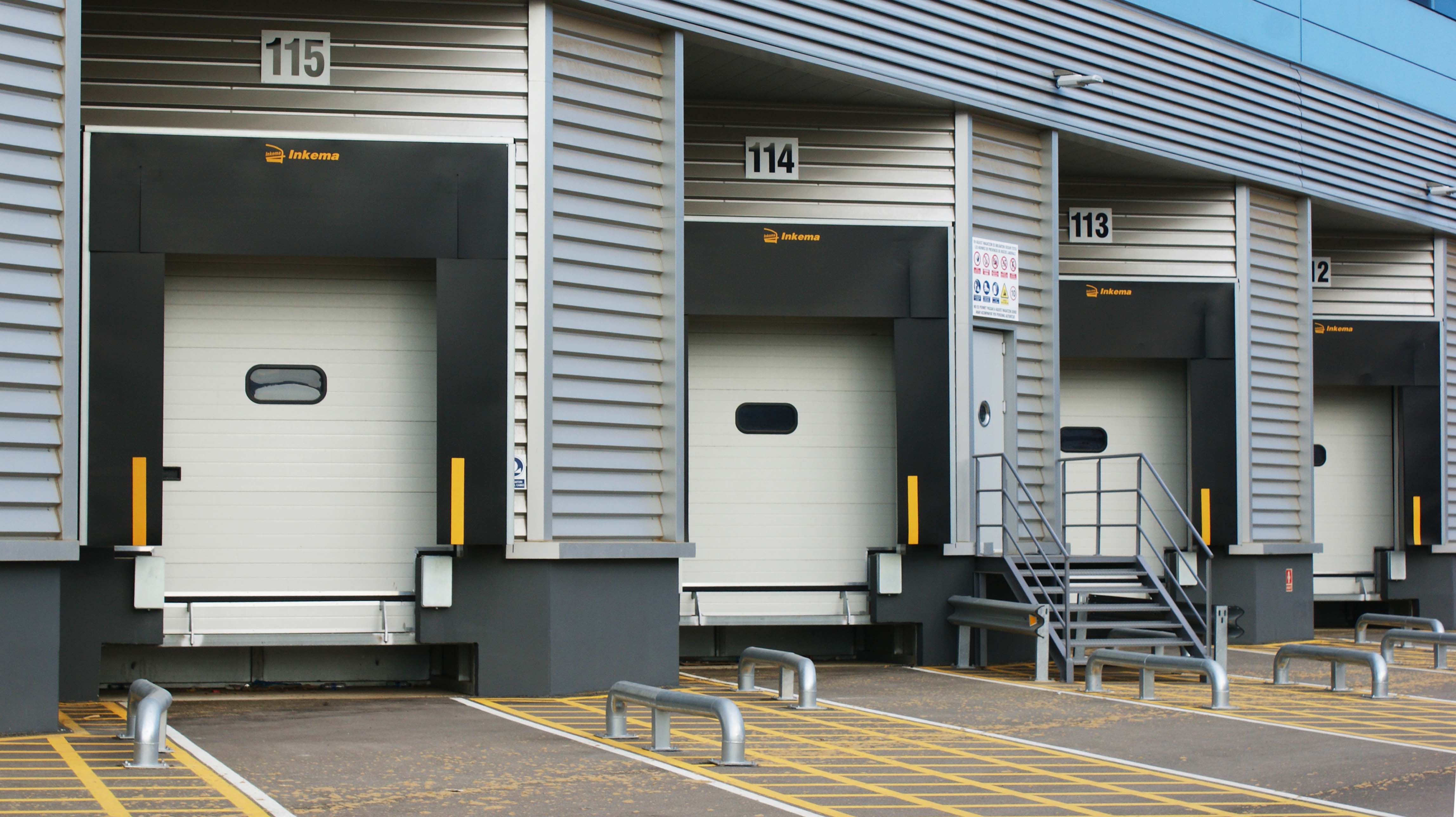 Functionality and efficiency: the perfect combination.
Fixed Dock Shelter have been specifically designed for those customers who need a still shelter for their facility, but that is also perfectly sealed.
When goods are transferred, the facility is insulated from the outside, saving energy and, ultimately, making the work area more comfortable.
All Fixed Dock Shelter are equipped with vertical reflective bands that make it easier for drivers to manoeuvre, and avoid collisions that could damage the facility and the vehicle.