Inkema dock shelters are designed to ensure important energy savings, as they maintain the heat inside the building, provide better interior hygiene and, thanks to their signalling system, facilitate the approach manoeuvres of the trucks, in all cases without affecting speed and flexibility in loading and unloading operations.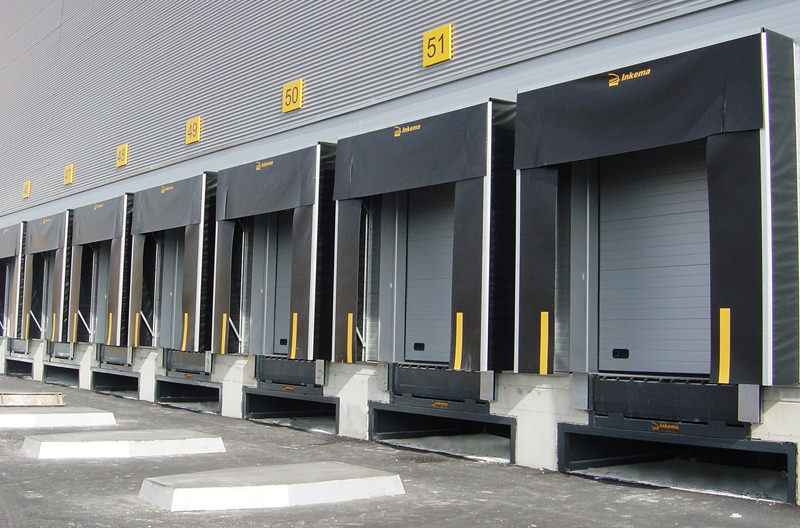 The dock shelter is formed by a perimeter structure that supports a set of canvas sheets which fit onto the body of the truck.
This structure is available in aluminium or it can be galvanised, and may be: Retractable Dock Shelter, Fixed Dock Shelter, Façade Flush Dock Shelter, Inflatable Dock Shelter or Refrigerated Dock Seal.


Flexibility and Savings Are No Longer Incompatible.


Optimal performance: All Inkema dock shelters offer different optional performances to allow customers to customise the shelter according to their needs and demands.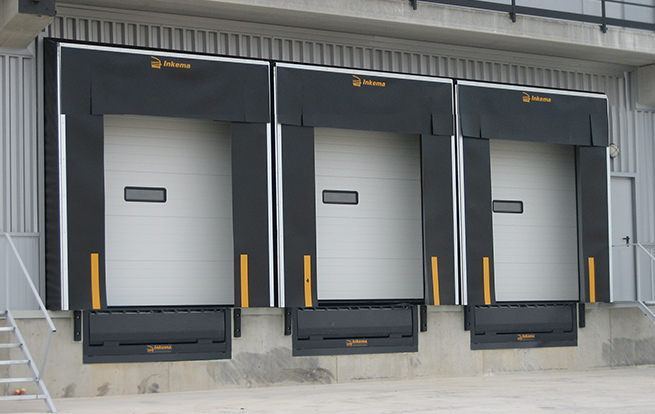 There are mainly three ranges for Inkema shelters: Variation of the projection of the shelter, height of the top canvas and the possibility of adding steel truck stops to the loading bay.
If you have any questions, please do not hesitate to contact us.