Inkema Sliding Gate Doors are perfect for all types of business activity. These doors are installed around industrial buildings, airports, ports, guarded car parks, as well as schools, kindergartens, shopping centres, etc.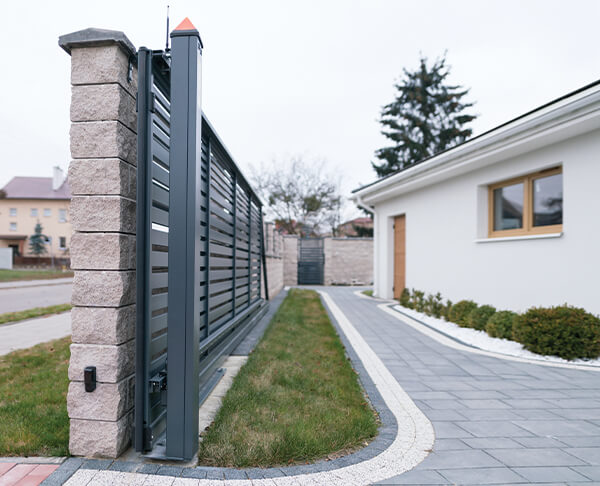 They are present on large plots where the gate can slide along the fence. They can also be used when the front yard is short or if a hill prevents the use of double-leaf gates.
OPENING SPEED:
Thanks to its motorisation it offers opening and closing speeds of 1000mm/s*.
PERSONALISATION:
Possibility of customising the colour of the sliding gate in different RAL colours.
REGULATION:
The Inkema Sliding Gate has been designed and calculated in accordance with the following European directives and standards: UNE-EN 13241-1 + A1:2012 + 2006/95/EC and 2004/108/EC.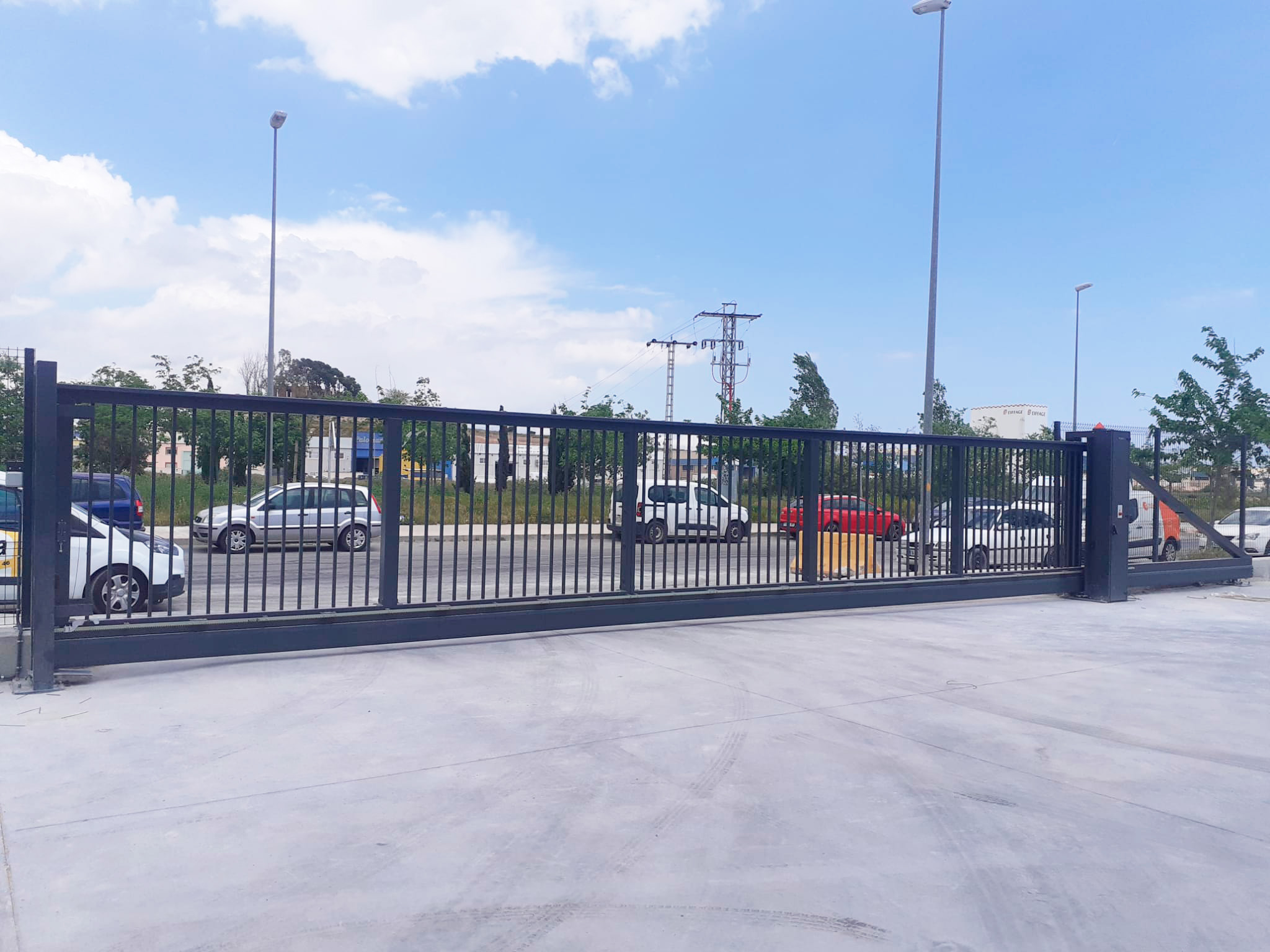 *Available in motorised or manually operated versions.