The RH16 Silent Dock Leveller allows to bridge the distance and the height between the loading docks and the lorries thanks to its hydraulic tilting mechanism and its hinged lip. Inkema offers a very competitive solution for loading operations.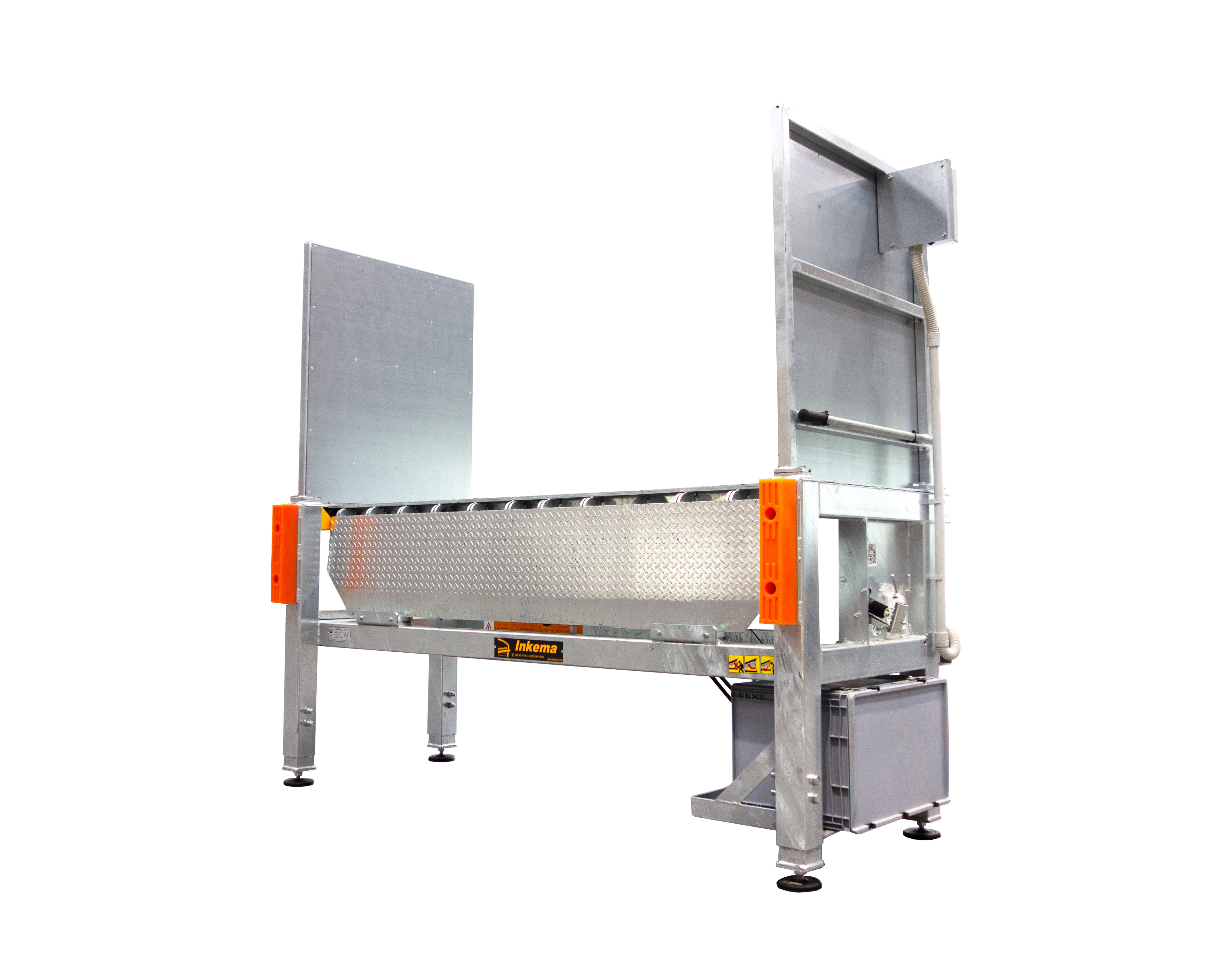 Thanks to the length of its 400mm hydraulic hinged lip, the ramp platform sits firmly in the lorry.
This type of loading ramp is very strong and silent. It can support up to 6 tonnes of load and is very suitable for installations where a silent loading and unloading manoeuvre is required.
Inkema loading ramps are manufactured to the latest European standard EN 1398, with additional safety features including fully safe operation.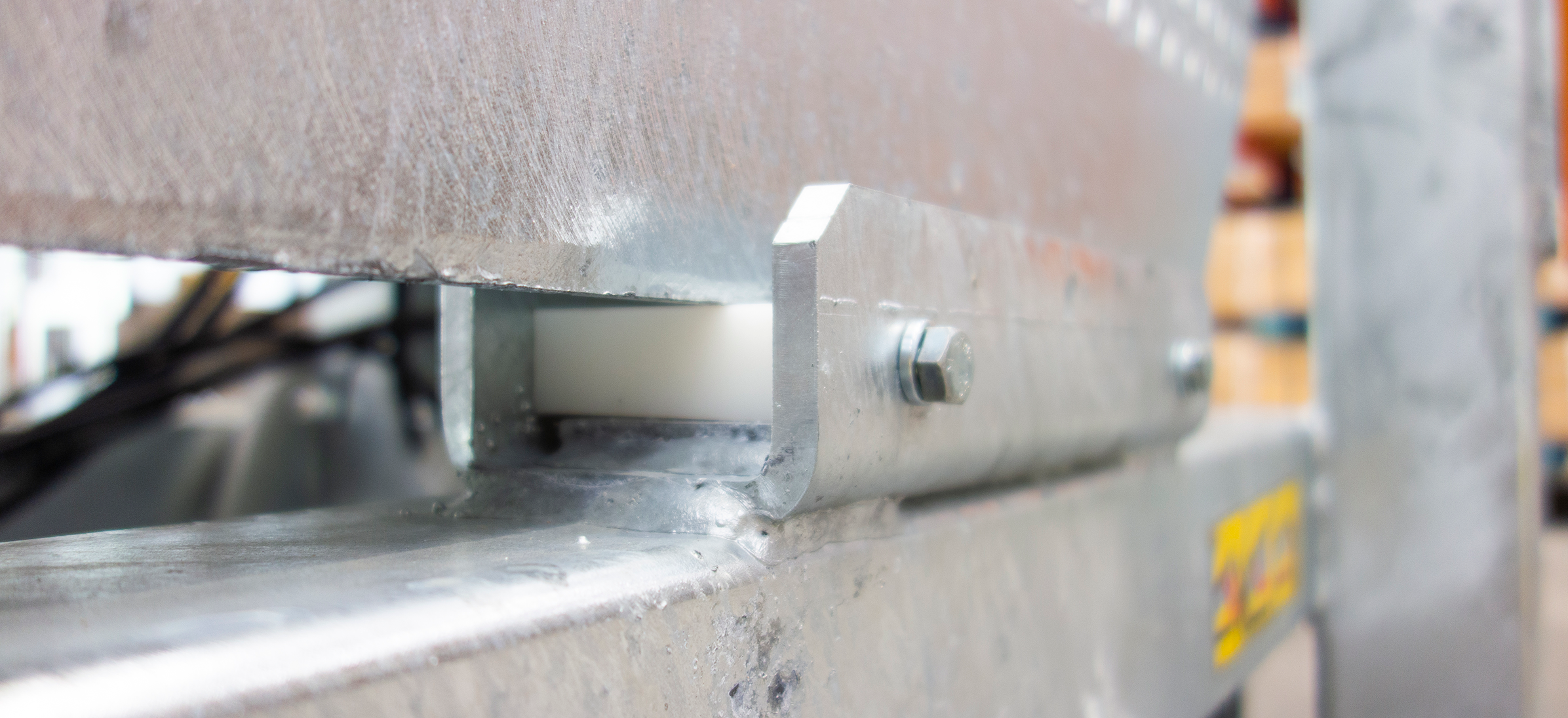 The Inkema RH16 Silent is composed of:
The platform consists of a 6/8mm thick tear plate top, rolled steel sections and lateral toeguards.
13/15mm thick tear plate lip. The lip is folded and milled at the end to fit the truck and to smooth the passage of forklifts.
For every professional, safety is a must. That is why all Inkema dock levellers with hinged lip have numerous safety systems and comply with EU regulations.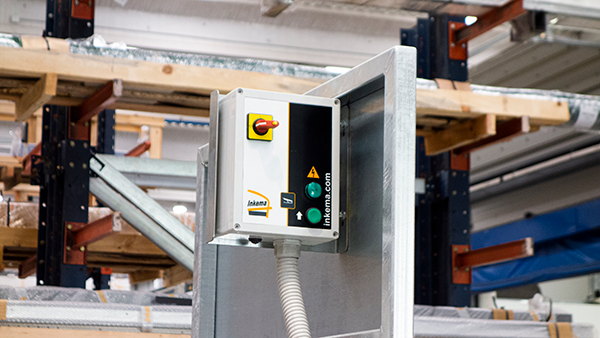 The RH16 Silent dock leveller is equipped with the following safety features:
Emergency stop: Activated by switch or power failure.
Fixed and movable toeguards: Prevent feet from being trapped between the platform and the pit.
Anti-fall safety valves inside the hydraulic cylinder.
Platform with anti-slip tear surface on top.
Removable side handrails.
Polymer stops: Allow a silent manoeuvring.
Manual operation, in case of power failure.
Fully pre-installed set. Easy connection to the mains.